Bassike
Established in 2006 by Deborah Sams and Mary Lou Ryan, bassike offers luxurious and wearable everyday pieces with a design pedigree that works in a structured wardrobe just as well as with a pair of sneakers.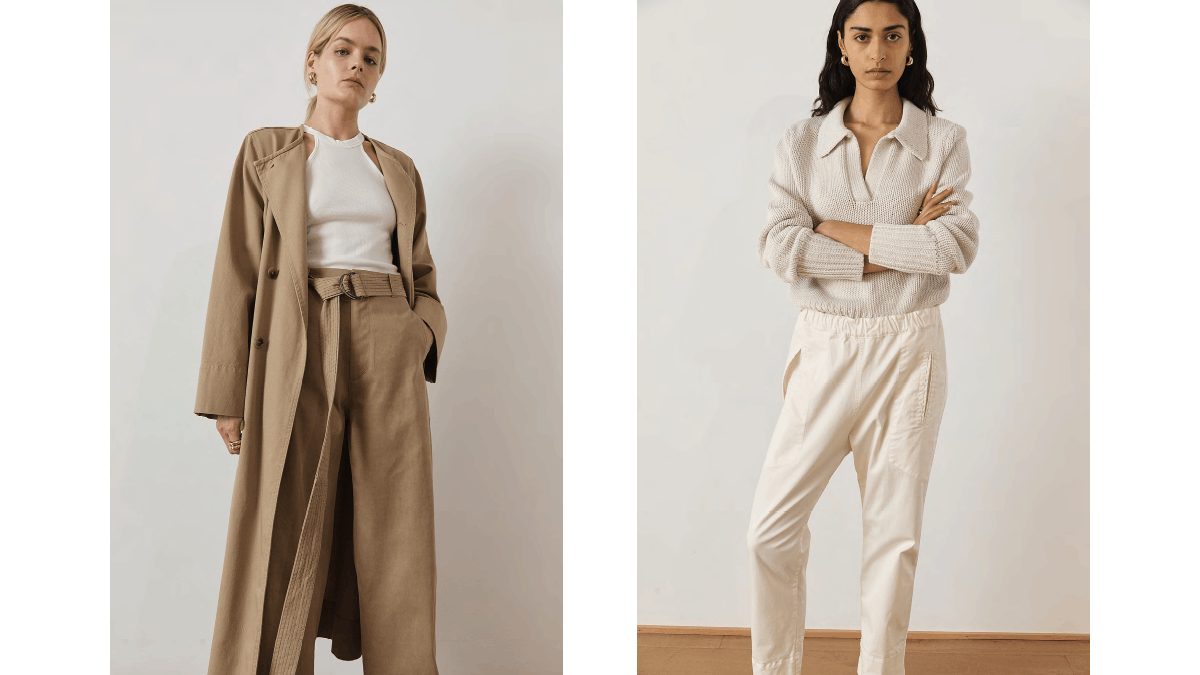 Today bassike has grown to become one of Australia's leading fashion brands with a digital flagship, a retail portfolio of eight bricks and mortar stores located across Australia and over sixty independent retail locations around the world including Bergdorf Goodman, Saks Fifth Avenue and Intermix along with online destinations such as Net-a-Porter, Shopbop and FRWD, and subscription fashion service Rent The Runway.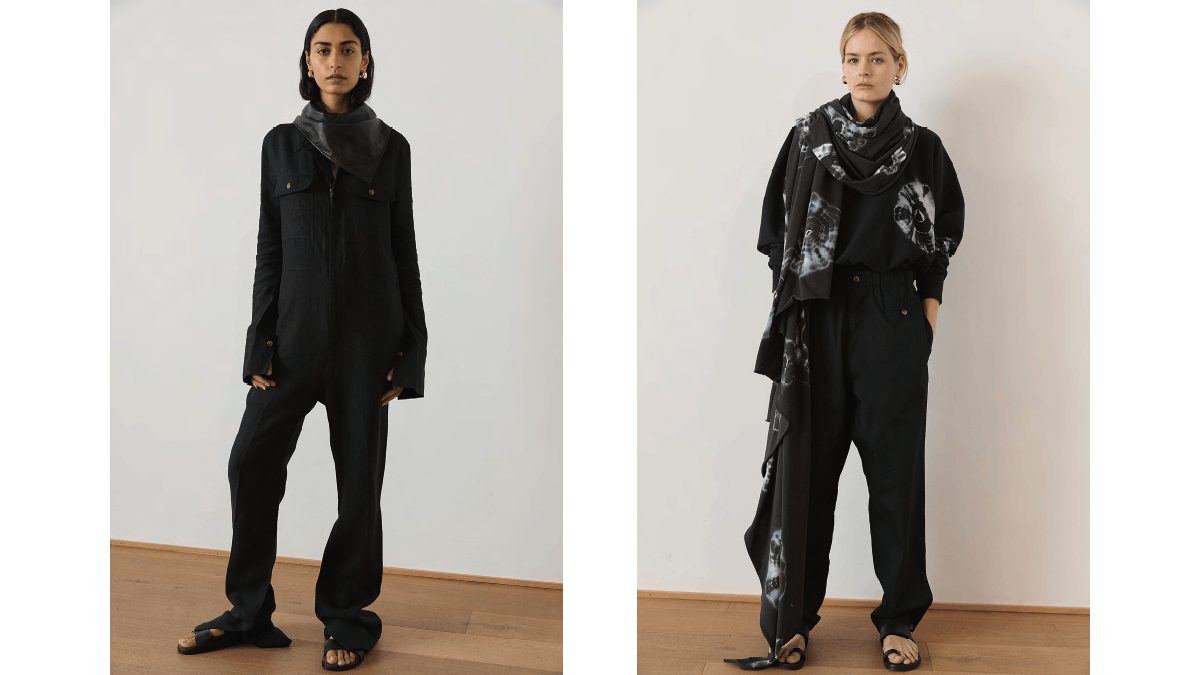 The bassike philosophy centres on high-quality design and construction with a commitment to sustainable manufacturing. Bassike is proud to support local industry by producing their organic jersey and mainline collections locally in Australia. In 2019 bassike was awarded the Australian Fashion Laureate Award for Best Australian Retailer.
As US PR for the brand our focus is to engage creatives with product seeding to press placement and compelling storytelling, and to connect the brand with various partners in the US market.